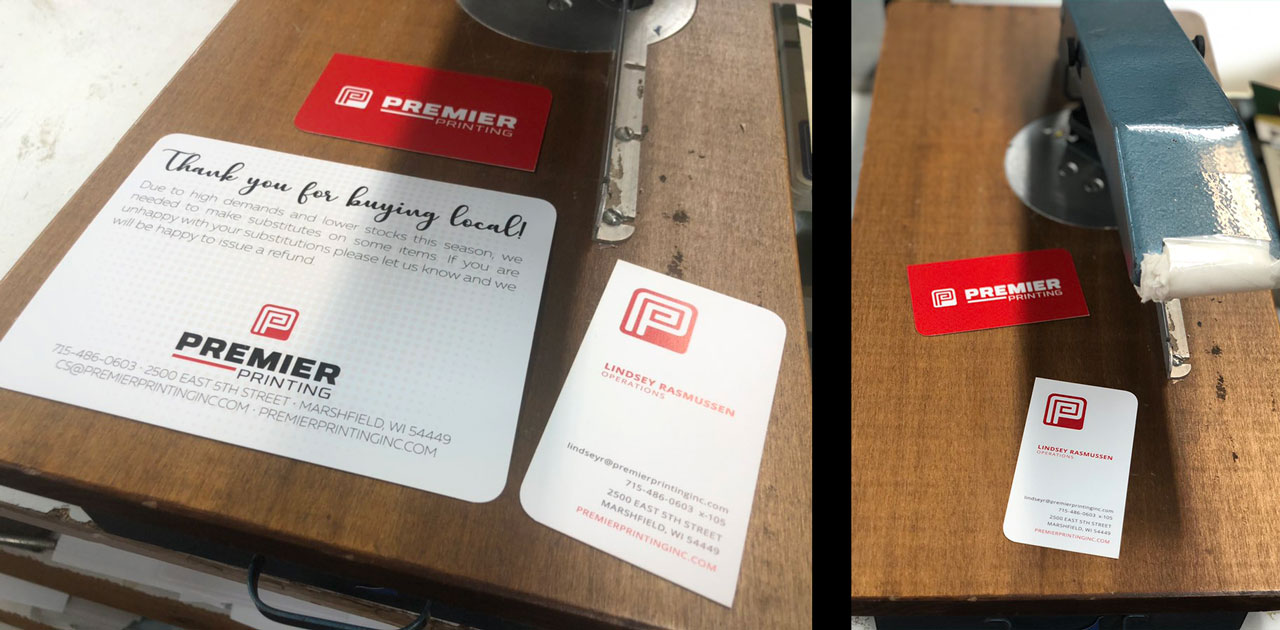 Business Card Design Tips
When it comes to making your business card stand out, there are several different approaches. Premier Printing in Marshfield works with businesses to help make their marketing materials special, and that starts with a good business card.
"Your business card is often one of the first impressions someone gets about your business," said Lindsey Rasmussen, owner. "If you want your business card to stand out, there are a few ways to accomplish that."
Rasmussen shared the following business card tips:
Rounded corners– This is something so simple that won't add a lot of cost! Plus, the edge won't get bent when sliding in and out of pockets or wallets.
Stock Selection (pretty paper)– The stock you select will leave a lasting impression. Thick stocks tend to bring to mind strong, reliable feel. Recycled/ Kraft stocks can bring a more simple feel.  Go with something bright/ bold to stand out from the rest.
DESIGN– Don't cheap out on a bad design! Create something unique and bold that will stand out. Most importantly, create something that reflects your brand. It's important to also not clutter the space, and leave only the key elements of the message.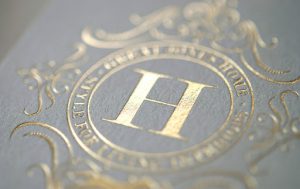 Imprint Options – Consider raised ink, foil accents, or embossed text. Applying these options will create a 3D feel that will be hard to forget! Aluminum cards (aka "hard cards") are new to the market and won't bend, rip, or wither away.
Change the shape– Play with the shape of your card to make it stand out. Go with the standard horizontal credit card size card OR stand out with square cards, vertical or even mini cards- it's all about leaving an impression!
Finish– Other finishing touches can help your business card stand out. Choose soft touch lamination, UV coating, painted edge cards, for example.
"If you want a business card that stands out, we'd love to help you with that," said Rasmussen. "There are so many creative options available."
Contact us today!